Cleaning Wipes

CZYSTY

they are a perfect solution for people who value their time 

and they like to have neat things.
They are very handy and perfect for cleaning various surfaces.
They restore the natural look, shine, bring out the original color

and shine of cleaning surfaces
In addition, thanks to antistatic properties, they prevent excessive accumulation of dust on them and protect the material

38/5000 against aging and UV radiation.
CZYSTY cleaning wipes is a high quality product, extremely effective
in the care of the cockpit, footwear, devices and screens, available in exotic fragrance variants.
The wipes are made of non-woven fabric of the highest quality, which does not leave any marks after cleaning.
They are impregnated with an agent that perfectly removes all kinds of dirt, regenerates cleaned surfaces and leaves a pleasant smell.
CZYSTE Okulary
CLEANING WIPE
FOR CLEANING GLASSES
AND GLASS SURFACES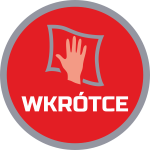 CZYSTY Ekran
CLEANING WIPE
FOR CLEANING LAPTOP SCREENS,
SMARTPHONES, TABLETS AND OTHER DEVICES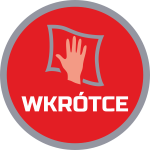 Get in Touch
Our office
Top-Servis FHU
ul. Czereśniowa 60, Krępiec
Poland
Contact us
biuro@czys-ty.pl
+48 733 955 060
Mon - Fri, 8:00-16:30